Home People Research Publications Group BusinessTeaching, Outreach, and α Calculator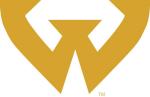 Department of Chemistry Wayne State University 5101 Cass Avenue
Detroit, MI 48202
Tel: (313) 577-2070
Fax: (313) 577-8822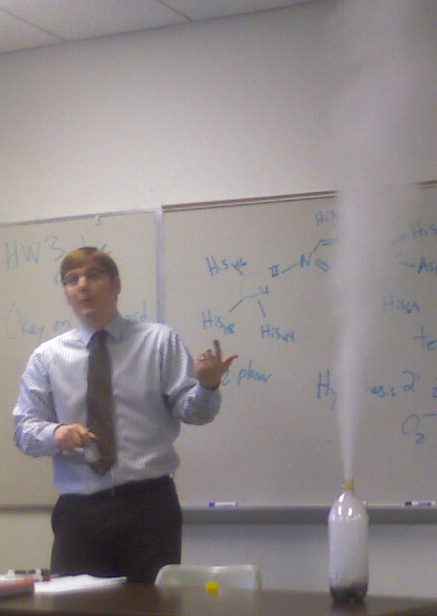 Teaching
See links for syllabi.
F = Fall, W = Winter
CHM 1030
Survey of Organic/Biochemistry
CHM 3000, W2010: Thanks for the picture, Malak!
CHM 3000
Metals in Biology
F2013, W2013, W2012, W2011, W2010, W2009
CHM 3020
Inorganic Chemistry Part 1
CHM 7010
Descriptive Inorganic Chemistry
Outreach
Search for "Allen Research Group Alumni" on Facebook
Wayne State University's One Minute Scholar
α Calculator
Calculator based on results published in Dissanayake, P.; Mei, Y.; Allen, M. J. ACS Catal. 2011, 1, 1203–1212. DOI
Creator of Calculator: Prabani Dissanayake
Acknowledgements: Nirodha Abeywardana and Craig Grapperhaus. This calculator is based upon work supported by the National Science Foundation under Grant Number CHE-0955000. Any opinions, findings and conclusions or recommendations expressed in this material are those of the authors and do not necessarily reflect the views of the National Science Foundation.